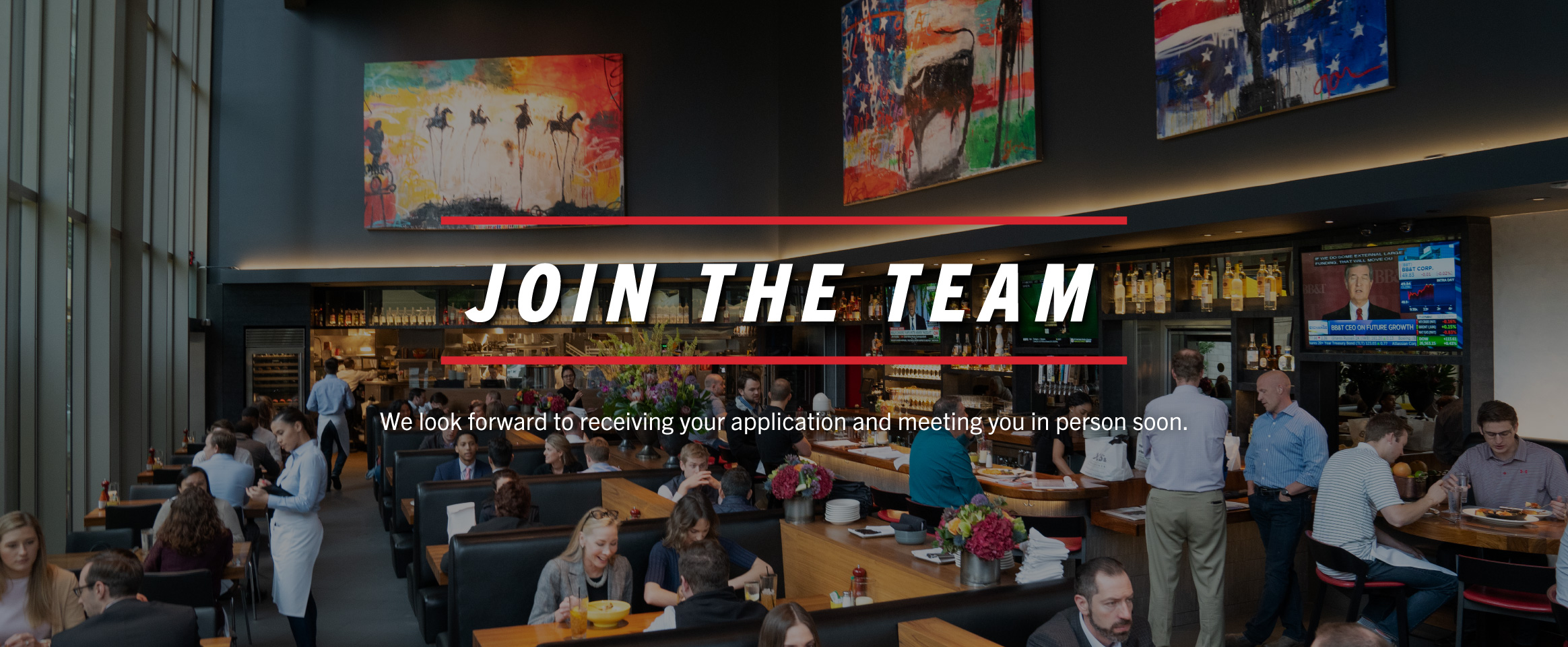 Since 2013, Doc B's Restaurant has been dedicated to providing wonderful guest experiences. Through a strong commitment to best in class service, beautiful atmospheres, and every menu item being made in house daily, we have proudly become the go-to community restaurant in each of our locations.
Founded by Craig Bernstein and named after his late father "Doc B", we have created a culture with a true focus on genuine hospitality. This philosophy emulates "Doc B's" bedside manner and is represented in everything that we do.
Read more about how a chance meeting with then Morton's Steakhouse CEO, Allen Bernstein (no relation to Craig Bernstein), inspired Craig's 6th grade career report titled "Restaurant Owner".
TEAM
•
WORK HARD
•
STAY HUNGRY
•
IMPACT MANY
LEAVE A LEGACY
•
FEED YOUR SOUL
•
ASPIRE TO INSPIRE
NEVER QUIT
•
FRIENDS ARE FAMILY
•
LIVE FROM THE HEART
PASSION IS HAPPINESS
•
REMEMBER YOUR VALUES
DO BETTER TO BE BETTER
•
CREATE A BRIGHTER WORLD
Submit an Application
We encourage walk-in interviews between the hours of 2:00 PM & 5:00 PM Monday through Thursday at the restaurant you are choosing to apply. Please arrive in professional attire with a current resumé.